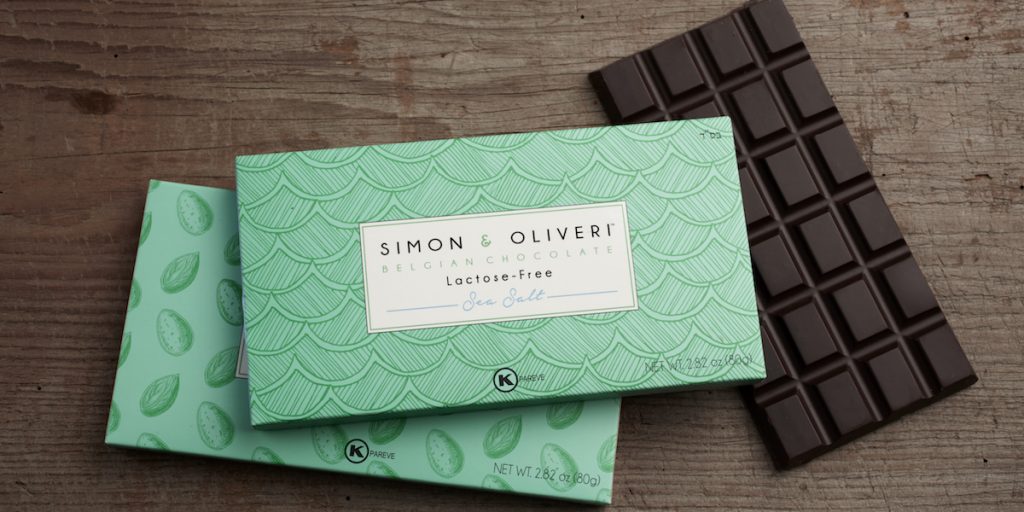 The $24 billion kosher food market is projected to grow by 11.5% by 2025, with much of the growth behind mainstream products that have adapted kosher certification, new research showed.
In a release, Jacksonville, Fla.-based Kosher Network International said kosher remains the most popular product claim on food, despite dramatic increases in organic and gluten free labeled merchandise.
"The average basket of a kosher consumer is $75 on bi-weekly trips or $200 on single weekly trips and only 10% of these baskets come from the specialty kosher sections," Deborah Shapiro, VP of Kosher Network International, said in a statement. "The rest of the basket is filled with mainstream grocery items that have adapted kosher certifications. Having the right kosher items in your store can drive total store sales."
Israeli and Jewish food are trending, the group added. Led by searches for couscous, ptitim, challah and Israeli salad, Internet searches for Israeli and Jewish food recipe searches are up by 45%.
KNI's JOYofKosher.com website has likewise seen increasing visits, with 2 million new patrons this year, and 60% of its traffic coming by search. That group noted that millennial parents – those between 25 and 35 with children — make up the majority of its new visitors and contributed to a diverse audience that no longer sees kosher as a niche category.
"What is surprising is that many manufacturers go through the expense of getting a kosher certification, then do nothing to tell the kosher consumer that their product is kosher," Shapiro said. "It's a missed sales opportunity to a fast-growing consumer base that is more diverse now than ever."