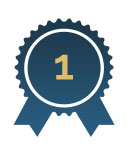 #1 Ranking
Informational Resource for the Consumer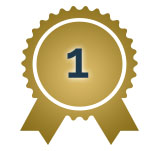 #1 Certifier
Largest Regional Non-Profit Kosher Organization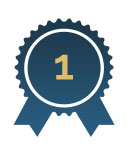 #1 Ranking
Kosher Transportation and Trucking Certifier
With certified companies throughout the world, we are the largest community-based non-profit kosher organization in the world.
The cRc Kosher is in the highest tier of global kosher certifiers yet competitively priced for industries of every size.
Partner with our proven success and positive attitude.
1
Partners in Your Growth
Reach new markets
Expand your customer base
Highly-recognized kosher symbol
Option to have kosher letter hosted on our website – promotes your business!
2
Customer Service
Efficient and reliable
Quick Response Time – Fast Turnaround
Online Portal – 24/7 access to your Kosher Records
Your tailor-made kosher letters when you need them
Midwest way – service with a smile!
3
Expertise
Established in 1932
Vast Industry Experience with dedicated research department
4
A Higher Calling
Not-for-profit
Community based
Click here for Certification
The Chicago Rabbinical Council
2701 W. Howard St.
Chicago, IL 60645
Phone: (773) 465-3900
General Fax: (773) 465-6632
Kashrus Dept. Fax: (773) 465-6929
---